Rachel always dreamt of walking across a stage and receiving her high school diploma. But after aging out of the high school system in Kentucky, she thought it was out of reach. That was until she heard about The Excel Center®. With 10 children and guardianship of three more, she was skeptical that Goodwill would be able to meet her where she was in life. But now, she's a high school graduate. 
"It gave me a better outlook on life, to be something I wasn't at first. But now I can," she said.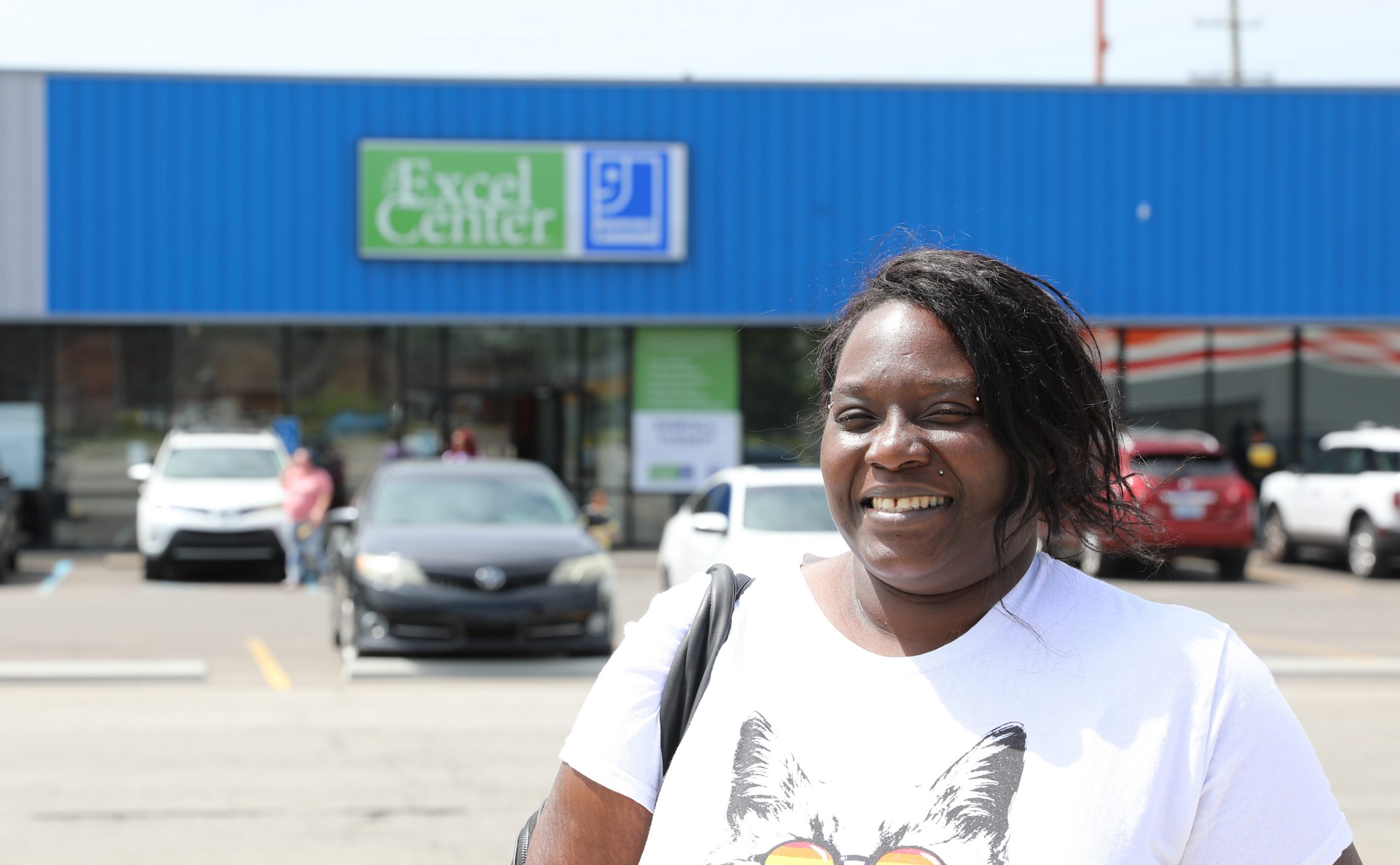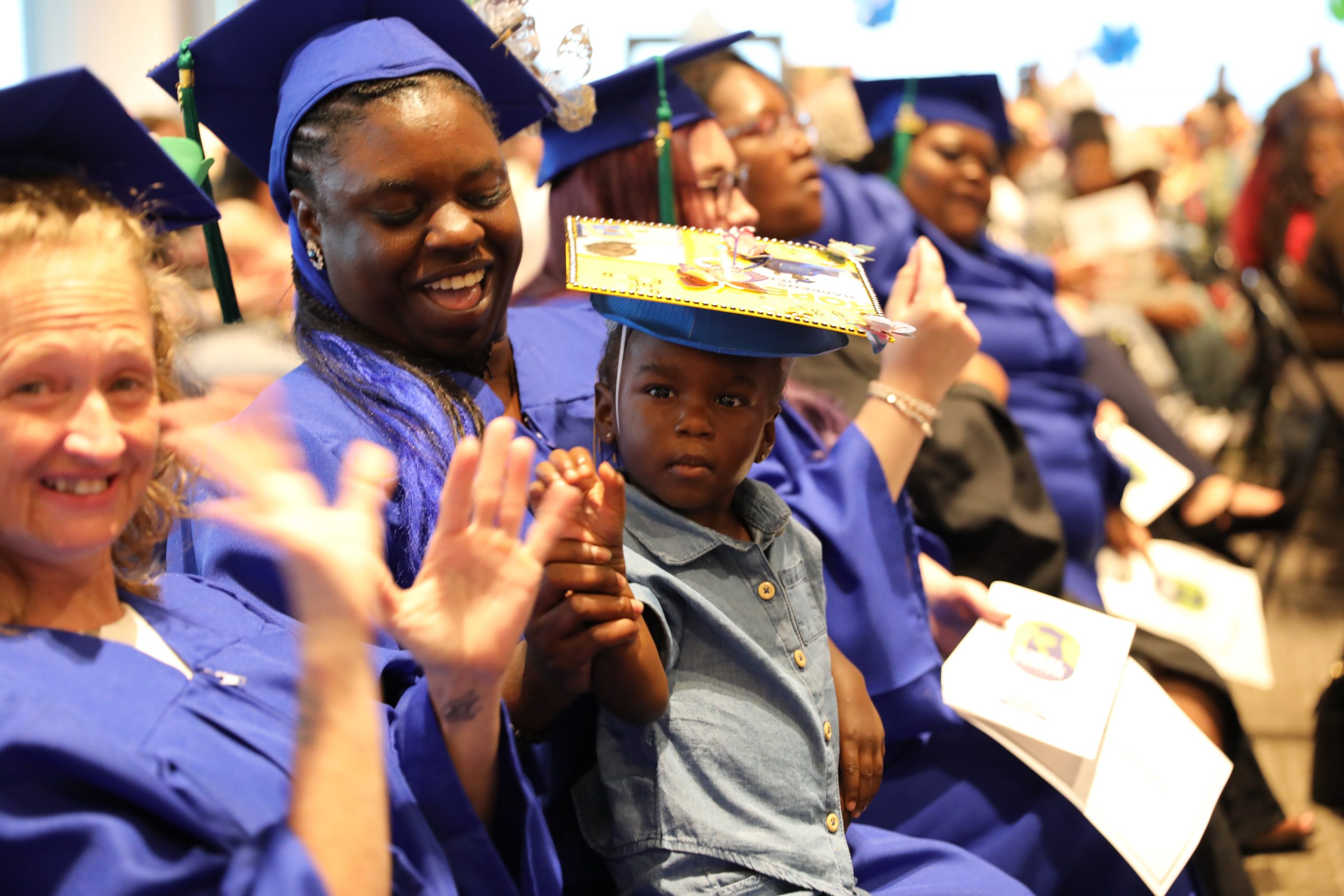 Nyeshia didn't finish high school when she was a teenager because of distractions in her life, but her desire to get her high school diploma never died – because she wanted to show her daughter the importance of school. 
"(The Excel Center) brought me in with welcoming arms, with assistance, with basically anything you need, like childcare," she said.
Now, she's is a high school graduate. And her daughter was with her every step of the way.
Destiny was skeptical about enrolling in The Excel Center®, but now, she's a high school graduate and is fulfilling a promise she made to someone very important to her.
"I've always been focused on caring for other people, but I realized it was time to care for myself – and coming to The Excel Center® to better my future was the first step," she said.